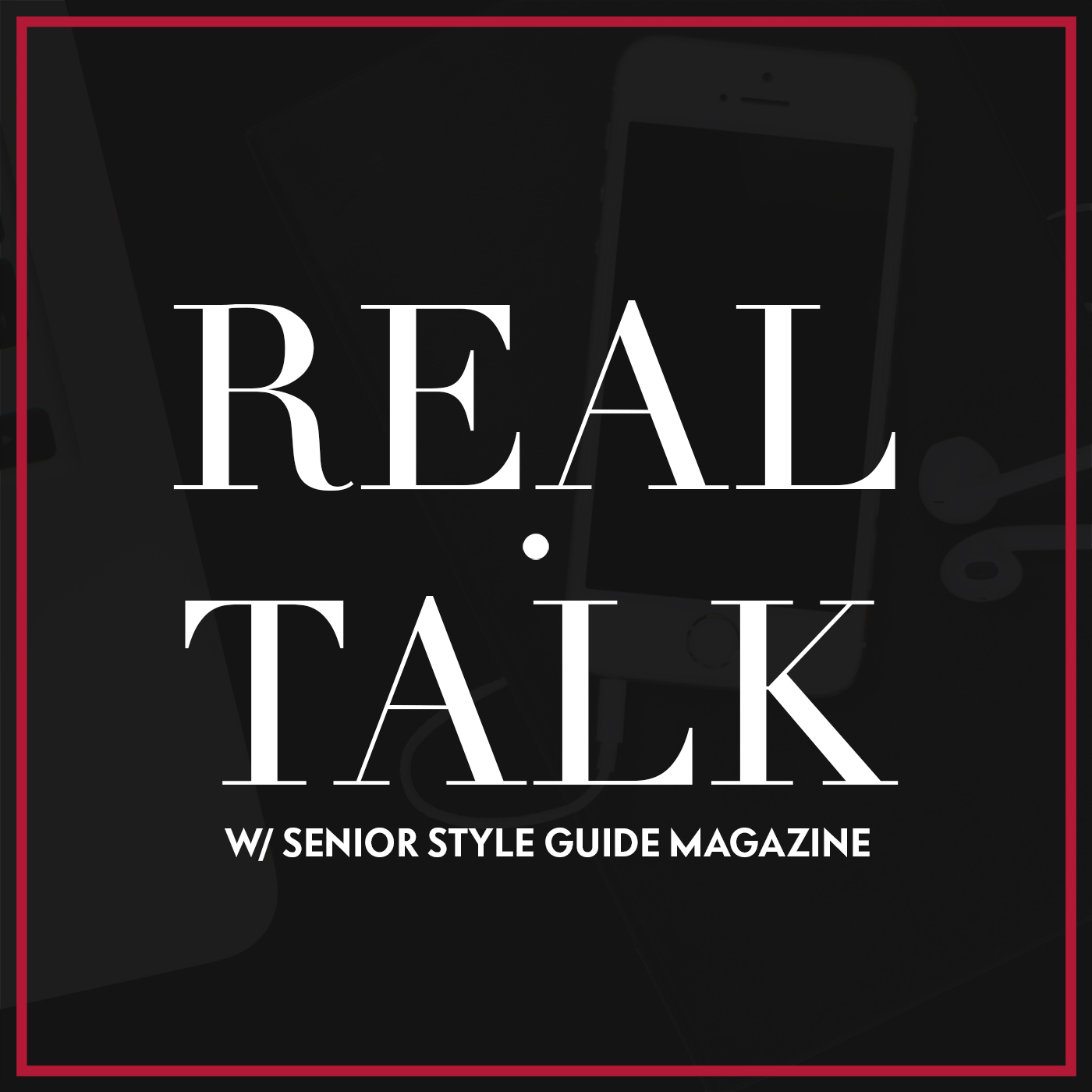 Trevor Ray is an Austin, TX portrait photographer specializing in high school senior and destination sessions. He believes that life is supposed to be lived to the fullest - to live and laugh everyday, your way.
Trevor's Instagram: https://www.instagram.com/trevoray/
Trevor's Website: https://www.trevoray.com/
---
Let's connect on social!
Instagram: http://www.instagram.com/seniorstyleguide
Facebook: http://www.facebook.com/seniorstyleguide/
Website: http://www.seniorstyleguide.com
---
THE PUSH CONFERENCE: Hosted by Senior Style Guide, The PUSH Conference is the photography education event of the year that you do not want to miss!! From a range of speakers from across the nation that are industry leaders in their field of expertise to hands on shooting, there is something for every photographer there in a small learning environment. It is three non-stop days of learning and you're going to be kicking yourself if you're not there this summer! http://push.vickiesblack.com/
---
PHOTOGRAPHERS: Join us along with other photographers just like you in our Facebook group to help with all things senior photography
SSG Facebook Group: https://www.facebook.com/groups/1421723554786087/
---
Real Talk - hosted by Senior Style Guide Magazine & Sean Brown - was created to give you an inside look into your favorite photographer's journeys and bring you along as part of the conversation.
Music: Lowrider by Joakim Karud