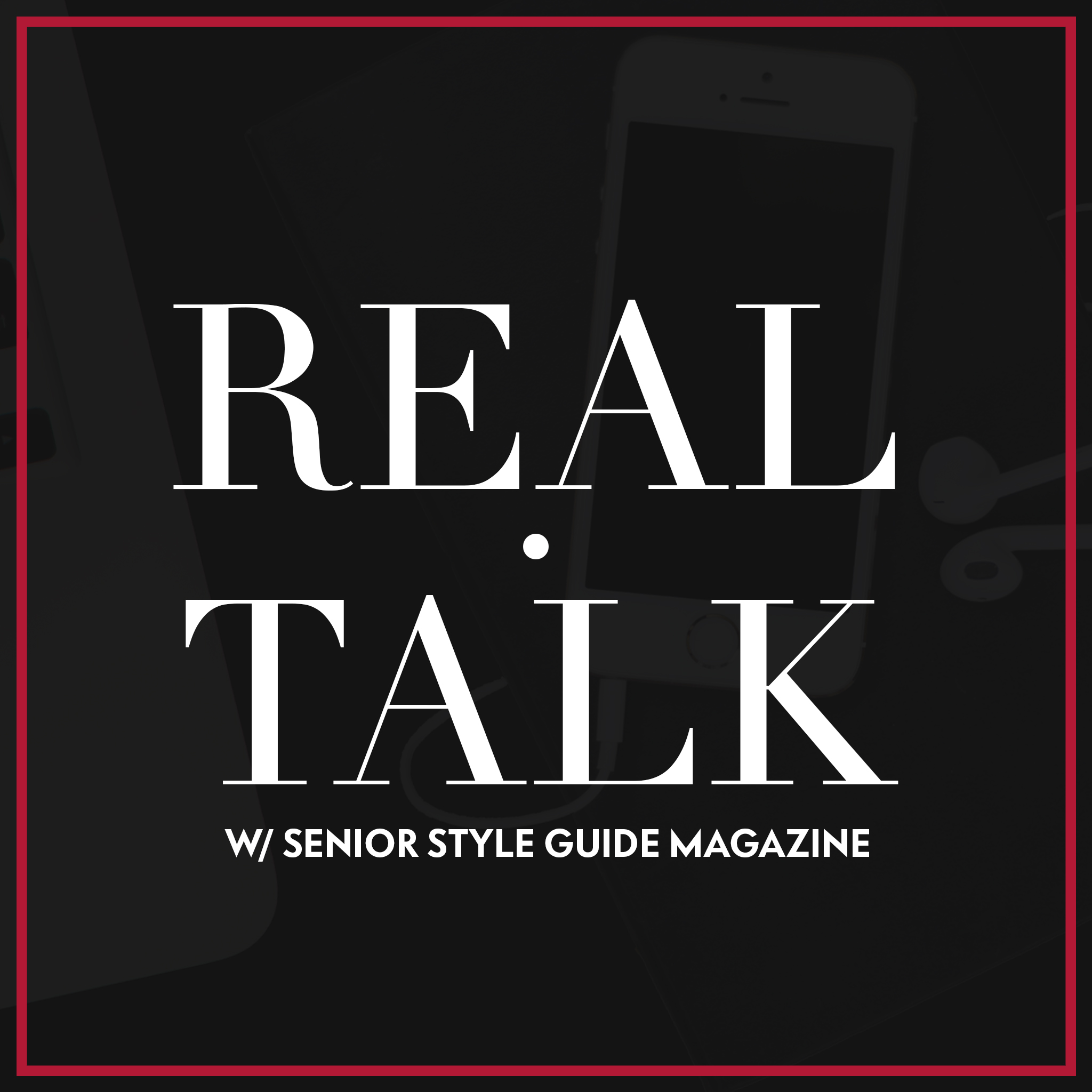 Today, we're covering the 7 Must Dos that Every Senior Photographer should be doing! In a time where the world is somewhat at a stand still, what can we as photographers be doing right now? If that sounds like something that you want to find out about, we're going to be covering the seven things we as photographers can be focusing on!
ALSO, I invite you to check out my FREE masterclass happening on Tuesday April 28th all about the 3 Steps to Create a Thriving Senior Photography business. I will be going over my three steps that every photographer can be doing to work on getting their business moving forward and invite you all to grab a spot over there.
>>http://masterclass.seanbrownproductions.com/ <<
Subscribed? Make sure to hit the subscribe link so that you stay up to date on all things senior photography from Senior Style Guide Magazine!